Member Portal and CRM
Visit Cornwall
Autumn 2018
---
Visit Cornwall needed a system to manage their memberships, online advertising sales, industry news letters Client relationships, payments and finance. Their new online portal members can manage all aspects of their membership and purchases easily.
Learner Portal and CRM
Cornwall Training and Consultancy
Summer 2018
---
Cornwall Training and Consultancy needed to track their 'Learners' courses, give them the ability to book courses online, see their history, notify of certificate expiry, access course resources, view their certificates, get course updates, see news and FAQ's. Their new system does it all.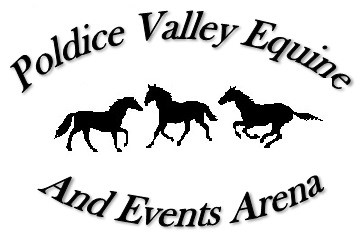 Booking System and CRM
Poldice Valley Equine
Autumn 2018
---
Poldice wanted to give their customers a unique way to book their lessons and sand school time and choose us for the job. With complex dynamic pricing created through the system they never miss a booking no matter the time of day.

Customer Portal with Integrations
Communities for Renewables
Spring 2018
---
Communities for Renewables manage Renewable assets for their clients and created a concept that gave their customers access to Performance Monitoring, Mail Chimp, Xero financials, Task Manager, Social Media, and company information using integrations and a bespoke portal.