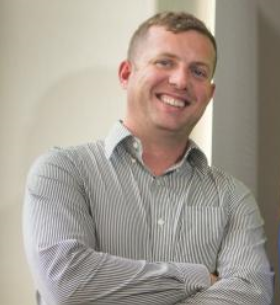 Kevin Hadfield
Managing Director, Project Manager
An experienced project manager, Kevin will oversee each project for the initial planning right through to after care support, ensuring issues such as user flow and navigation are smooth and well-structured, you will speak to him so often during planning stages he becomes one of your team! He is a stickler for detail and will ensure that all angles of your projects are discussed and any time saving that can be added for the businesses is included. Kevin has experience working on large projects for a vast number of organisations, his previous and current ventures include Mortgage broker, debt management and accountancy so you will be amazed at his vast knowledge on how different businesses are run and their requirements. You will find Kevin up a mountain in his free time, he has completed 4 of the 7 largest summits in the world and is planning to the others as soon as possible.
Natalie Hadfield
Director, Client Relationship Manager
Natalie wears many hats within the business from meeting new clients to ensuring the office runs smoothly. Often its Natalie who you will meet 1st, being very un-technical its her job to understand your requirements and get the ball rolling. Having run a number of businesses in the past and currently her skills in sales and staff are invaluable especially when it comes to thinking about what you would like in a new software system. Natalie's passion is her horses, don't get her started on the subject!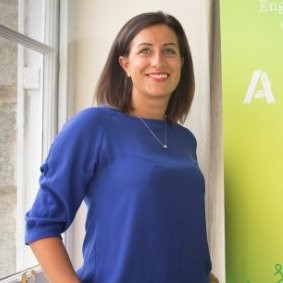 Simon Julian
Director, Senior Software Engineer
Simon is the lead developer and has a master's degree in computer science gained at Plymouth University. He has vast experience working alongside large organisations including NHS England and Visit Cornwall. He has real life experience working in a business with over 150 staff and was the main IT support, dialler manager and software developer for many years so his understanding of crucial businesses needs, and month end targets ensure that everything he designs is slick and easy to use. He has worked alongside Kevin, Natalie and Mark for nearly 10 years, team work come naturally as everyone knows each other so well. Simon is a keen runner and has completed the Roc5K for this year's chosen charity 3 years running.
Mark Bennett
Business Development Manager
We are sure you will have seen mark at a networking event as he is the business development manager ensuring that if you need to speak to us, he is easy to bump in to! His role in the redesign of our brand has also shown is artistic talents we will be putting to further use. Play pool is where you will find Mark in an evening, a very strong player that is well respected within the leagues that he plays in.