More Than Just a Development Company
Many development companies build to an agreed scope without ever understanding your business. Our management team have all come from years in the commercial world where time really is money. We will look at every process with you and suggest ways to maximise your bottom line. All companies need to sell and we just get it.
Hear From Some of Our Clients

Visit Cornwall
Bespoke have gone the extra mile to understand exactly what we want from a customer relationship management system.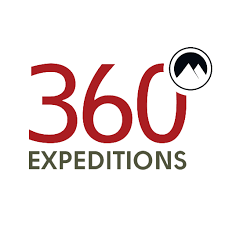 360 Expeditions
Online booking has increased our turnover and made the customer journey easy. the team as Bespoke are great, we would highly recommend them.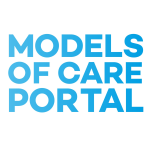 Models Of Care
Our platform has grown beyond expectation over the years and we couldn't have done it without Bespoke
Booking Systems
Our slick and easy to use booking systems are tailored to fit any business simple or complex. From Horse Shows to Training Courses we can handle your bookings.
CRM's
Our bespoke Client Relationship Management systems will make your business fly and give your management information in one click.
Off-The-Shelf Systems
We know that custom software is expensive and not feasible for many small businesses, thankfully we may have already built what you need!
SaaS Platforms
Software as a Service (SaaS) are platforms that you charge customers or users generating an income stream. A SaaS platform could be or do almost anything.
Integrations
Integrate your system with other industry leaders for the best experience. Mail Chimp, Xero, QuickBooks, Survey Monkey and many more.
Consultancy
Work with our experienced team of sales and businesses experts to get the most out of your business.